MNGP provide food safety, legal compliance and quality assurance services to the food & drink sector.
Learn More
Contact Us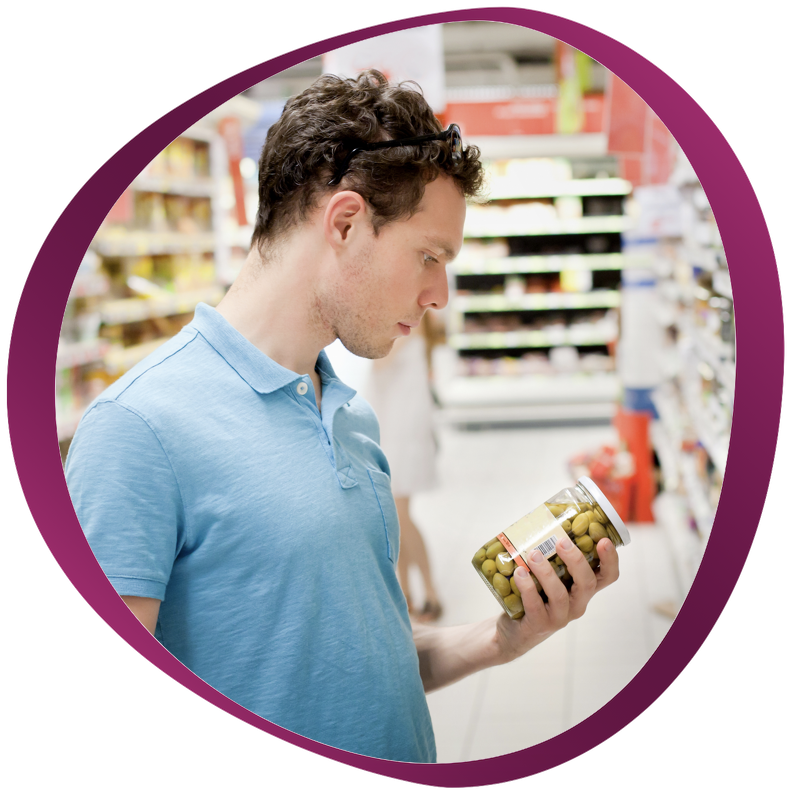 Food Labelling
Food labelling errors, particularly with allergens, are now the biggest cause of product recalls in the UK. Have your labels checked by the experts, keep your products on the shelves.
Contact Us
Learn More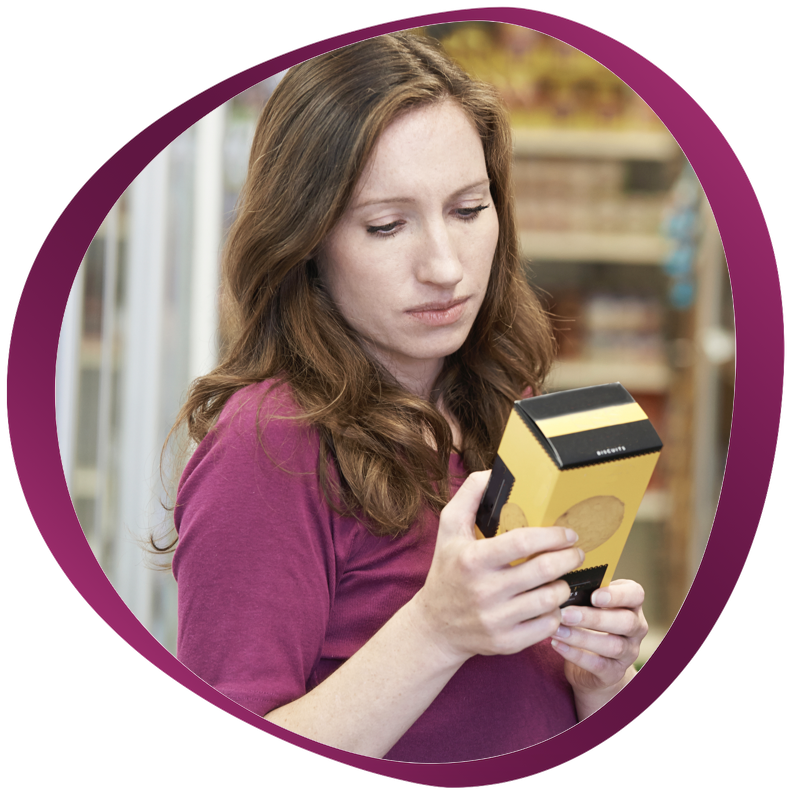 Food Specifications
We work with all of the major online food specification systems and know the questions to ask your suppliers, what your customers need from you, how to save you time and meet your customer deadlines.
Contact Us
Learn More
Shelf-life Testing
We have over 20-years of practical experience in real time and accelerated shelf-life testing food and drink products for our manufacturing and brandowner clients.
Contact Us
Learn More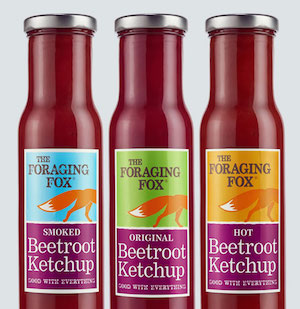 "MNGP has worked with us from the outset and provided essential Independent testing, analysis and advice on a range of legal, quality and compliance topics. They have always been efficient, professional and available to explain anything in a clear and concise way. They are a joy to work with and I recommend them to anyone in the food and drink business."
Frankie Fox, Co-Founder Foraging Fox