About Us
MNGP provide food safety, legal compliance and quality assurance services to the food & drink sector. Our team of scientists, technologists, auditors and mentors have amassed an extraordinary level of experience and skills and are well qualified to advise on technical, legal and quality matters across all sectors of the industry.
Can we help you?
MNGP's specialist areas include; managing retailer specifications systems, checking food labels for accuracy and legal compliance, verifying product shelf-life and mentoring producers to achieve and keep their BRC and SALSA certifications.
Trusted by brand owners
A number of independent retailers, wholesalers and virtual brand owners outsource their brand protection and due diligence programmes to MNGP. This assures supply chain integrity, product quality and legal compliance for their brands, keeping products on the shelves.
Our Services
Our Team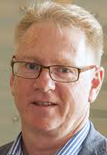 Chris Grimes
Managing Director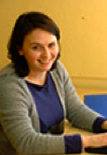 Catrin Hughes
Technical Manager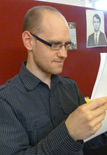 Mark Buckeldee
Technologist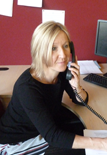 Amanda Hill
Technical Admin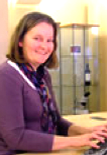 Sheila Beesley
Accounts / Audit Administrator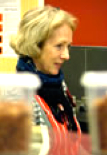 Annie Phillips
Technical Assistant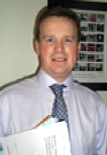 Paul Carter
Auditor/Mentor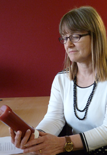 Gill Palmer
Auditor/Mentor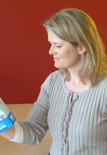 Sarah Jackaman
Auditor/Mentor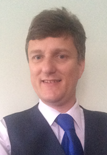 Simon Windsor-Bell
Auditor/Mentor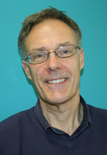 Simon Doff
Auditor/Mentor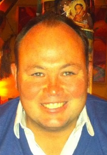 Karl Jacob
Auditor/Mentor