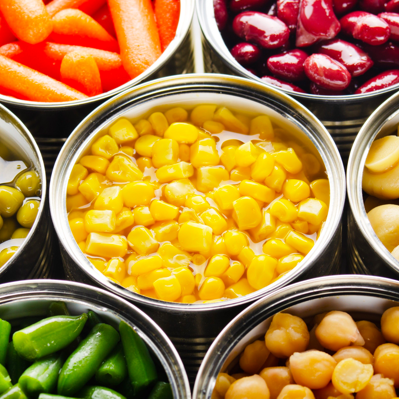 Shelf-life Testing
If you are not sure how to prove or where to go to test the shelf-life of your latest food creation, call us for a no-obligation explanation of what is involved and how it works.
We have over 20-years of practical experience in real time and accelerated shelf-life testing of food products for our manufacturing and brandowner clients.
Tried and tested methods
Based on our knowledge of production methods, preservation parameters and packaging materials, we use tried and tested accelerated methods to confidently predict the shelf-life and stability of your ambient shelf stable products to reassure your customers.
Shelf-life verification reports are essential documents needed to demonstrate that you meet BRC or SALSA audit standard requirements.