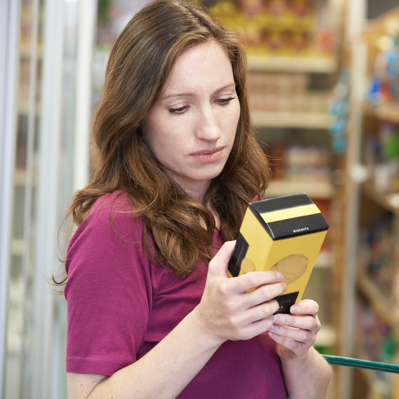 Food Specifications
Our experienced team of food technologists can help you tackle retailer, wholesaler and foodservice specification systems.
We can liaise directly with your material suppliers to gather the correct information, take care of nutrition and allergen information.
We work with all of the major online food specification systems and know the questions to ask your suppliers, what your customers need from you, how to save you time and meet your customer deadlines.
We are also experienced in the preparation of quality attribute sheets (QAS).
We support many online systems
Including: ASDA Hive, ERUDUS, Morrisons MCreate, M&S Find, Sainsbury's Inspire, Tesco Technical Library, Waitrose WRSpec.