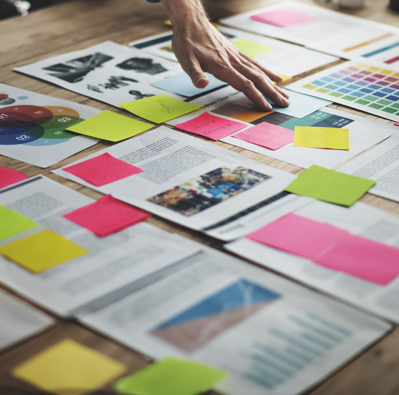 Mentoring
Consultancy
Are you working towards BRC Certification or SALSA Approval?
Our team of experienced food professionals can help mentor your business to successful accreditations.
From specific issues such as developing a HACCP plan, supplier approvals or a product testing plan to the implementation of a Food Safety Management System (FSMS), we can help.
BRC and SALSA support
Our experienced Mentors have direct experience with BRC and SALSA as registered auditors and approved mentors.