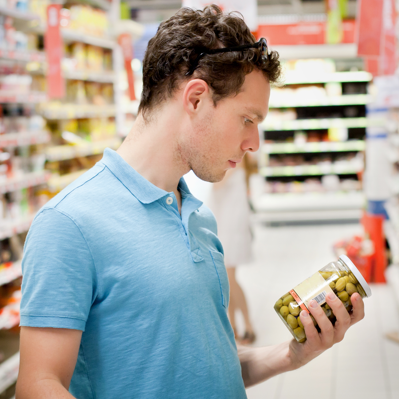 Food Labelling
Food label check
EU FIC (FIR) changed much of the detail required on food labels. Stricter rules now apply for claims about health and wellbeing. We check existing or new artwork and label copy and generate accurate ingredient, allergen, nutrition information; whilst ensuring the information you want to display is both legal and accurate in representing product to consumers.
Right first time
Food labelling errors, particularly with allergens, are now the biggest cause of product recalls in the UK. Have your labels checked by the experts, keep your products on the shelves.
Value for money
Many of our clients have been pleasantly surprised that food label checking with MNGP is not expensive and considerably less than they expected.